Colorado Moo Duk Kwan® Hu Kyu In Teaching In Dallas Texas

Sept 26, 2015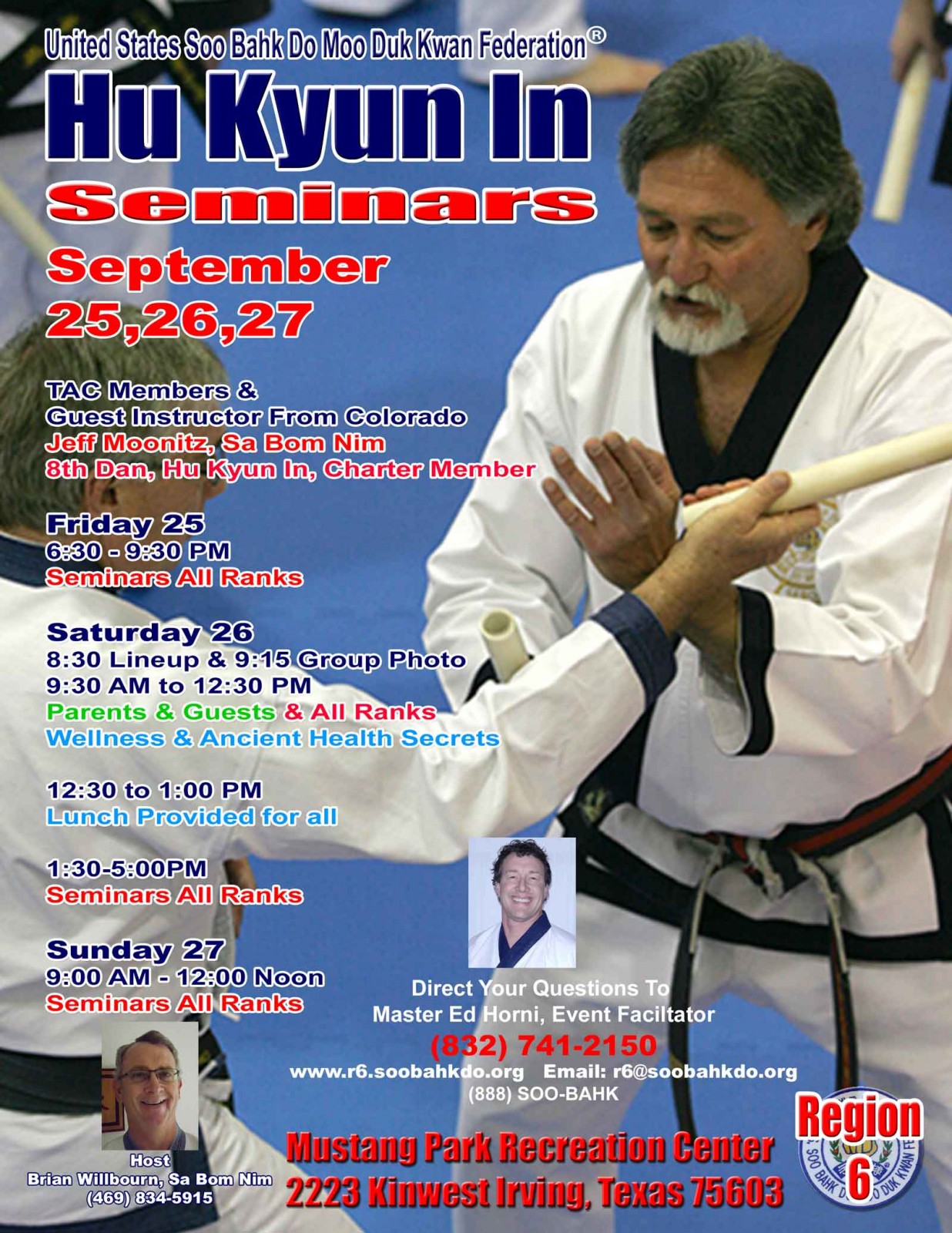 Reading Time:
< 1
minute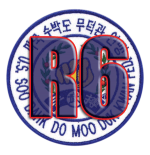 Region 6 Leaders and Officials have arranged this super exciting weekend learning experience with the generous cooperation of Sa Bom Nim Jeff Moonitz from Aspen, Colorado.
He is a Moo Duk Kwan® certified 8th Dan, an appointed Moo Duk Kwan® Hu Kyun In (Guardian of the Art) and a Charter Member of the United States Soo Bahk Do Moo Duk Kwan Federation.® He runs a Certified Studio in Region 8 and instructs seminars nationwide.
Sa Bom Nim Moonitz has been personally tasked by Kwan Jang Nim H.C. Hwang to explore sharing selected Soo Bahk Do® techniques and exercises which have well established health benefits with non-practitioners, less ambulatory individuals and seniors. In addition to his other seminars, he has also prepared a very special session for all parents and guests (no experience needed)
We invite parents and guests to participate in the free Wellness & Ancient Health Secrets session. Of course your donation of any amount will be appreciated and will help defer our non-profit Federation's costs for this event and support our organization's mission.